Let's say you're going house shopping.
You have a picture in your mind or a general vibe you're going for, right?
As you continue looking at house after house, things are just not meshing.
This one has a modern design but the kitchen is straight out of the 70s.
That one has a massive kitchen but an unfinished basement.
Another one has the worst paint job you've ever seen and there's a stench that follows you.
You want to give up, wait for a better time, a better market.
Everyone keeps saying:
You're going to have to settle.
Stop being a perfectionist.
Just pick one and move in.
Are you supposed to decide all by yourself?
Imagine if you had someone alongside you who knew the ropes of house shopping?
Someone who could see your vision and guide you in the right direction.
Wouldn't that be easier?
More comforting?
Less painful?
Believe it or not, songwriting is very similar to this house-buying process.
The largest mistake budding songwriters make is thinking it's a solitary process.
You decide you're going to write a song.
Maybe you get a little inspiration or a bit of melody in your head.
You sit down to write with your trusty instruments nearby…
You try and try.
Maybe you make some progress.
You add some lyrics. You add an instrumental.
It feels like you're in a strange house and someone turned all the lights off because what you do have doesn't feel enough. It's scary.
You think to yourself:
I should give up.
Stop being a perfectionist.
Just finish the song and move on.
You're on the right track.
House shoppers have realtors, maybe even a consultant. They usually shop alongside their spouses, family, or even friends.
They have professional support guiding them through the process.
They have mentors passing down their wisdom.
Think about any iconic hero:
Luke Skywalker had Yoda
Harry Potter had Dumbledore
Zuko had Uncle Iroh
They had sage, wise mentors to guide them.
It applies in the music world too.
The Beatles had four members (or 5 depending on who you ask).
Dan has Shay.
Elton John has Bernie Taupin.
Simon has Garfunkel.
All the greats have collaborators. You really can't be a great without one.
You're probably thinking, "alright already you've made your point, but how am I supposed to find a collaborator? How do I find my songwriting yoda?"
That's where I come in.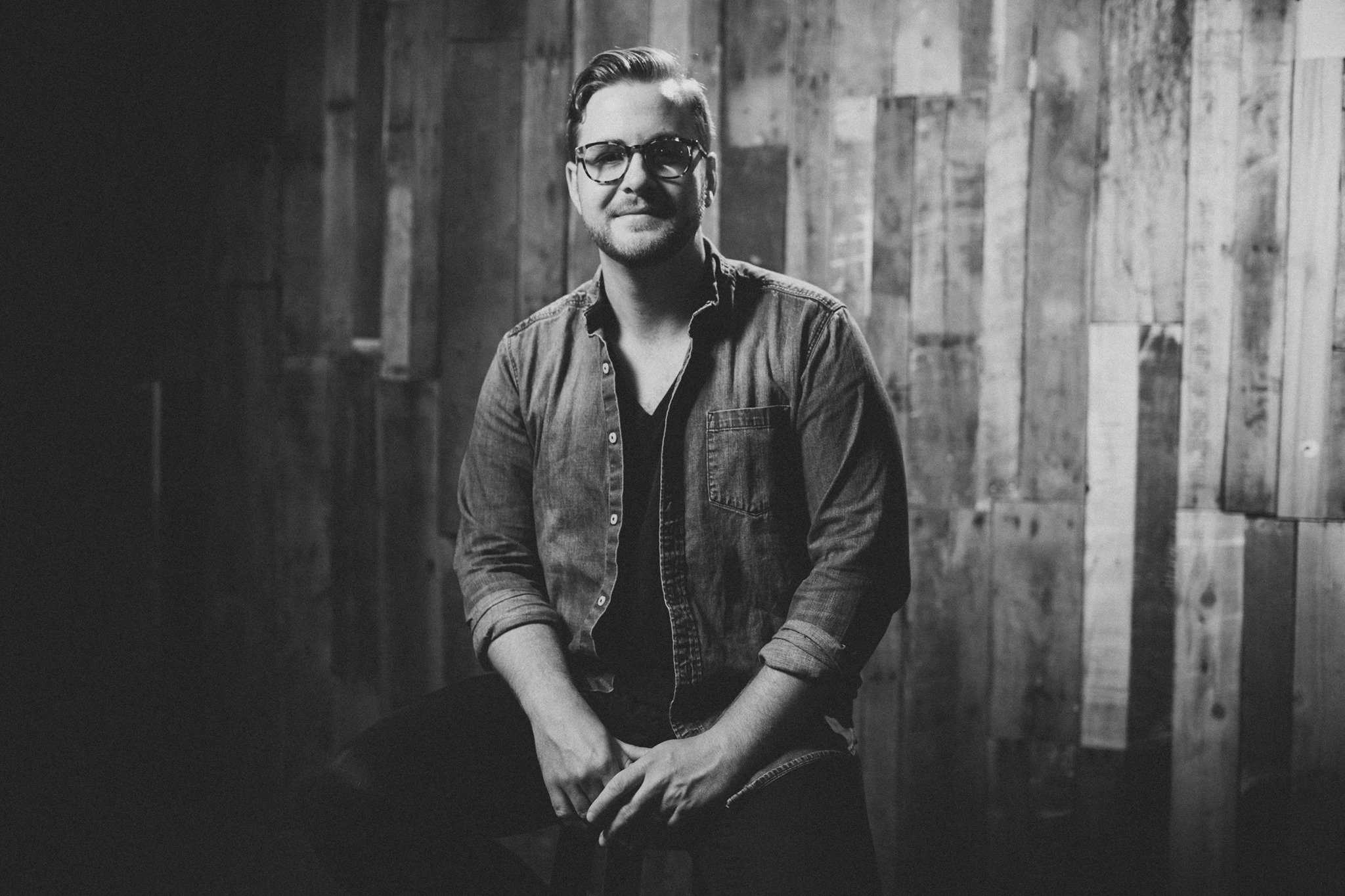 I'm a musician, vocalist, songwriter, and producer currently based out of Nashville, TN.
I've worked with artists such as Carrie Underwood, Camilla Cabello, Kieth Urban, and Dan+Shay. A few of my songs have hit #1 on the charts and I've been lucky enough to win a Grammy!
This is where my career is now, but I've been exactly where you are right now.
Struggling to get the melody and the lyrics to mesh.
Struggling to craft something that will move people, even if that's just for yourself.
These struggles still come up from time to time.
It sort of feels like you're in a dark room all by yourself struggling to find a light switch and you don't know what direction to turn. You're starting to think you'd be happy with an exit instead.
You're stuck.
Luckily, I have a wise mentor. I have a team of collaborators.
I want you to have all the support you need to finish that song floating around in your head.
That's why I created the Songwriter's Critique.
Don't shy away from the name! It's here to help.
I've assembled a small team of like-minded professionals in the music industry who want to listen to your song and provide you with quality feedback.
That's right. It's YOUR song and you are getting personalized feedback from industry experts.
We've been where you are.
We owe our successes to the people that came before us and those that stood alongside us and showed us the ropes.
We're prepared to do the same. We're here to lead you out of the dark labyrinth that can be songwriting.
Allow us to do that for you.
Here's how it works:
Submit your song at whatever point in the process you want.

Half finished.
Fully written.
Just an idea.
Anything.

Receive a personalized video back
Works for any genre
Learn from a pro, write like a pro.
For only $97 per song you'll get grammy level professional advice on. And unlike the housing market, this process isn't going to have any hidden fees or expenses attached.
You'll be receiving advice from professionals who've been exactly where you are now and found success.
This song critique will help you:
Write clear and meaningful lyrics
Center your song around a theme
Make you a better collaborator
Give you the confidence you need to keep writing
How long is the submission window open?
You can purchase the song critique whenever you'd like. Once you purchase the bundle you can submit your song at any time.
How long will it take for me to get my feedback?
Not long at all! After your song is submitted you should receive your feedback within 7-10 days.
Who is this product meant for?
This product is for anyone who wants to improve their songwriting. Whether you've been writing music for 10 years, just started, or you're just thinking about it, this critique will help you understand the craft and improve.
I want to submit my song, but I'm afraid of rejection.
That is completely normal. Rejection is a hard thing to face, but if your writing is ever going to improve then you need to sharpen your skills. You do that by getting feedback. Not only will that feedback improve your writing, but it will give you an inner voice that you will carry with you throughout your songwriting career.
Do I have to have a completed song?
Nope! Your song can be at any stage in the writing process and our professionals will give you feedback on whatever you send in.
You could continue walking around in the dark trying to find a light switch in a room of endless walls.
Your song, your dream, going nowhere. The dark feels heavy, filled with doubts and hopelessness, as you look for the answer to your problem.
One of us can come in and help you find your light switch. After this critique, you'll be far more equipped to navigate the dark.
No more of those endless questions: Is it good? Is it good enough? Should I do something different?
Aspiring songwriters spend tons of money and time on classes, books, and coaching sessions to learn all the fundamentals and still be left wondering if a song is good enough. This one video of your feedback will tell you EXACTLY how to improve.
Whether songwriting is your full-time career, passion project, or just an idea you had in the shower, this Songwriter's Critique will give you the knowledge and confidence that could help your song become the next dance-around-your-kitchen, roll-down-your-windows, scream-with-your-best-friend anthem.